Over the past four weeks, I had the most amazing summer internship experience with Global Minds Network, a leading innovation advisory firm. As a second year university Media student, I was keen to understand the fundamentals of Public Relations and Media management and the experience gained here has taught me just that and more. In a short span of four weeks, I helped craft a summer newsletter, write a blog, work on social content and create a PR calendar for the company.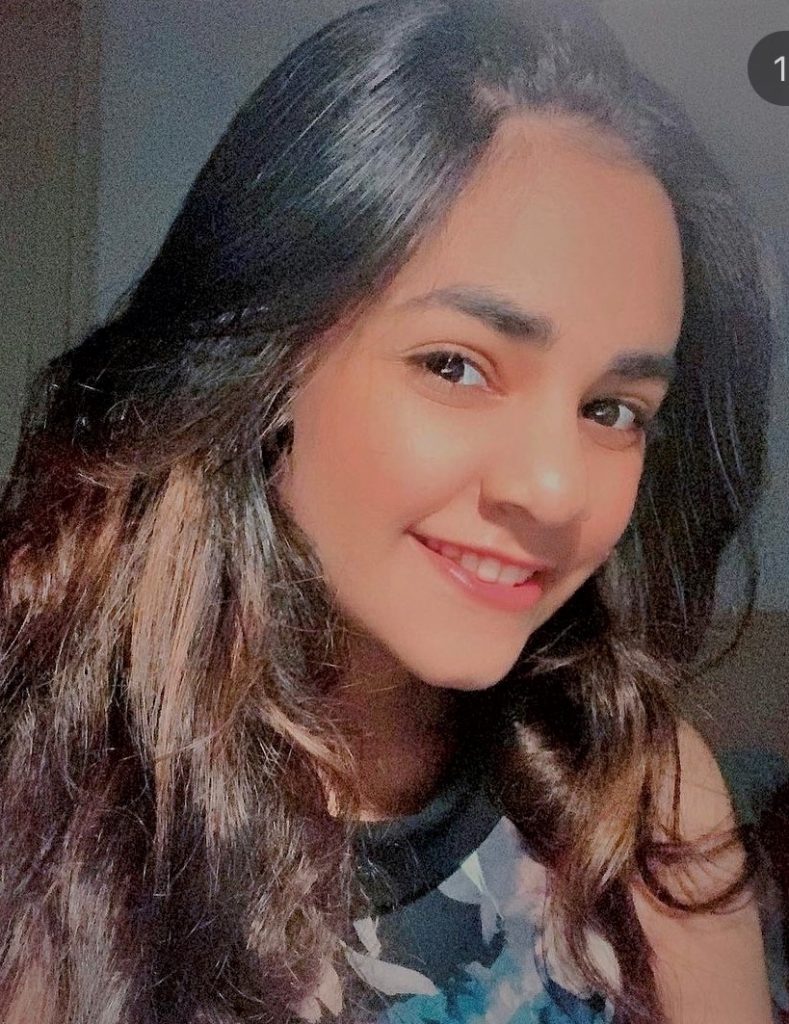 I started my stint by getting some great insights on how innovation is delivered globally by attending a webinar led by founder and Executive Director Karina R. Jensen and Global Innovation and Marketing Leader Bryan Semkuley. I was asked to write a blog on the event which required me to process key messages delivered by the speakers. I learnt how innovation leaders inspire international teams to collaborate and innovate for global and local impact and how to use assessment tools to evaluate innovation rollout readiness. While capturing these insights, I learnt about companies that land great innovations consistently and why some innovations fail because they miss nuances like the cultural aspect.
It did make me reflect and relate to my own experience as an international student in the UK. I am now even more aware of the nuances of cultural diversity and how they impact my choices as a consumer. By participating in the webinar and writing a blog on it, I better understand the drivers of successful global innovations.
My next assignment was on helping with the summer newsletter. This involved identifying topics of members interest, crafting summaries of articles, designing the overall layout and creating easy links for readers to navigate content. I had to build on skills learnt in University (contributing articles to a newspaper) to a wider audience. The experience taught me how organizations craft professional content to engage members in a lively and engaging format.
I also helped with content on social media such as YouTube. As a frequent user of social media for personal use, it was great to complement understanding on use of these channels in the professional world. I was then involved in pulling together an international PR calendar which involved review of past events, researching on key events around the globe, shortlisting the key events and finally creating a comprehensive event planner.
Throughout my internship I was mentored by Karina R Jensen, who gave me valuable professional advice and guidance as I navigated handling these topics. In addition, I enjoyed some mentoring from International Strategist and Change Leader Kaimeng Huang who provided international career advice and insights. While I picked up valuable professional experience, I have grown personally too! Here are my notes to self as my internship experience draws to a close.
Be agile – learn to listen, adjust and pivot content as needed.
Be a good listener – important to understand the other person's perspective to get the best outcome.
Be organized – In real life, deadline are even more real, get organized, work on work-life integration.
Keep learning – Focus on picking up new skills. Even if you fail, learn fast and recover fast.